Import thousands of product photos to Shopify in minutes.
Save days of data entry
Spend minutes, not days, importing photos. We take the pain out of uploading product photos to Shopify.
No technical skills required
Get started in a snap. Simply upload your photos to Dropbox, export your products from Shopify, and let Photo Finish do the rest.
Expert support
Not a Shopify expert? Don't worry—we are. And we offer personalized support from our team of developers.
Our Team
We're Mark and Robbie, two web developers in NYC. We've worked with all kinds of great clients, like Google, BMW, Dean & Deluca and Bergdorf Goodman. Together, we have more than 15 years experience with Shopify.
We made Photo Finish because we couldn't stand to waste another day manually uploading product photos. We hope you like it.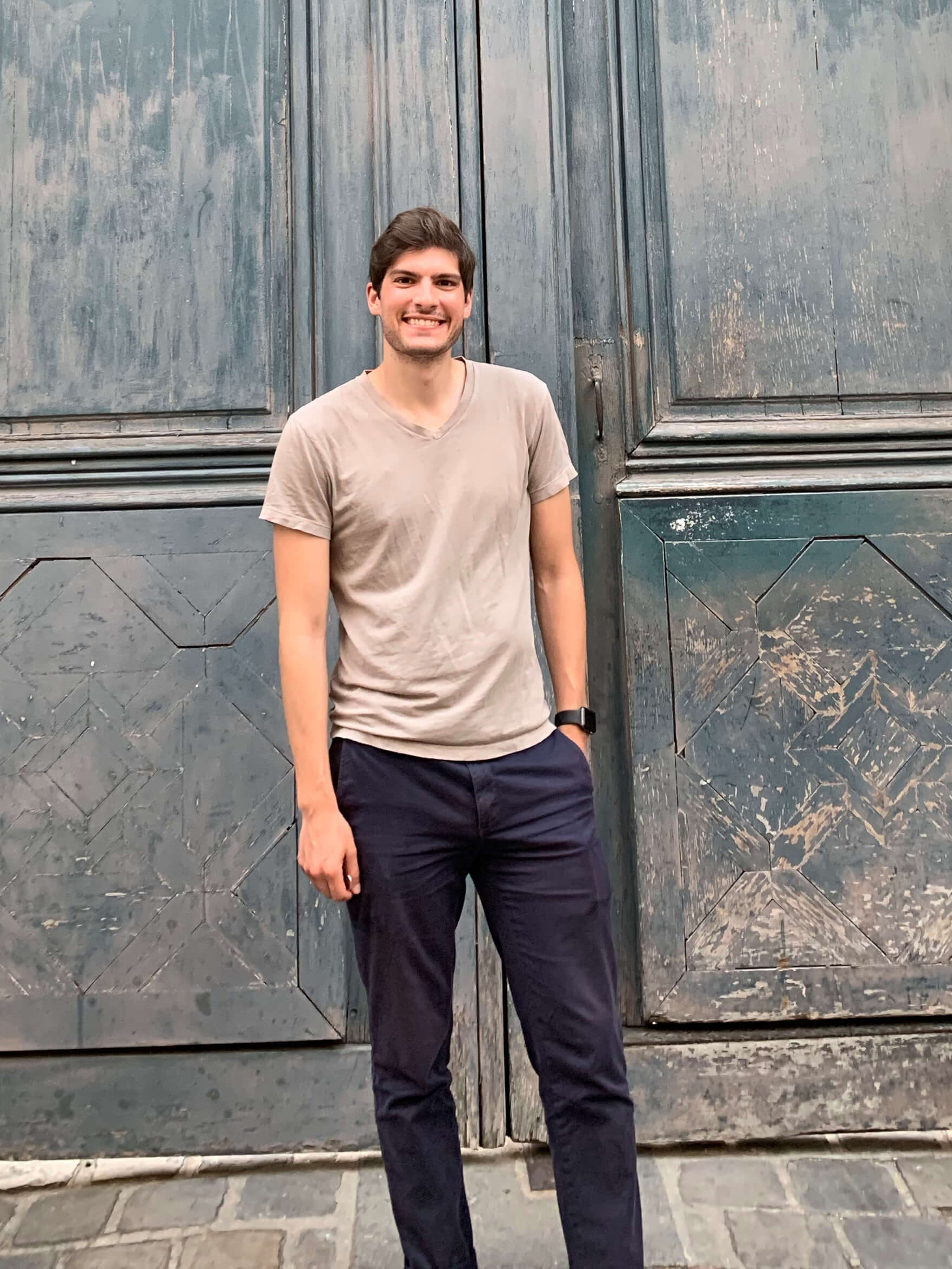 Mark Perini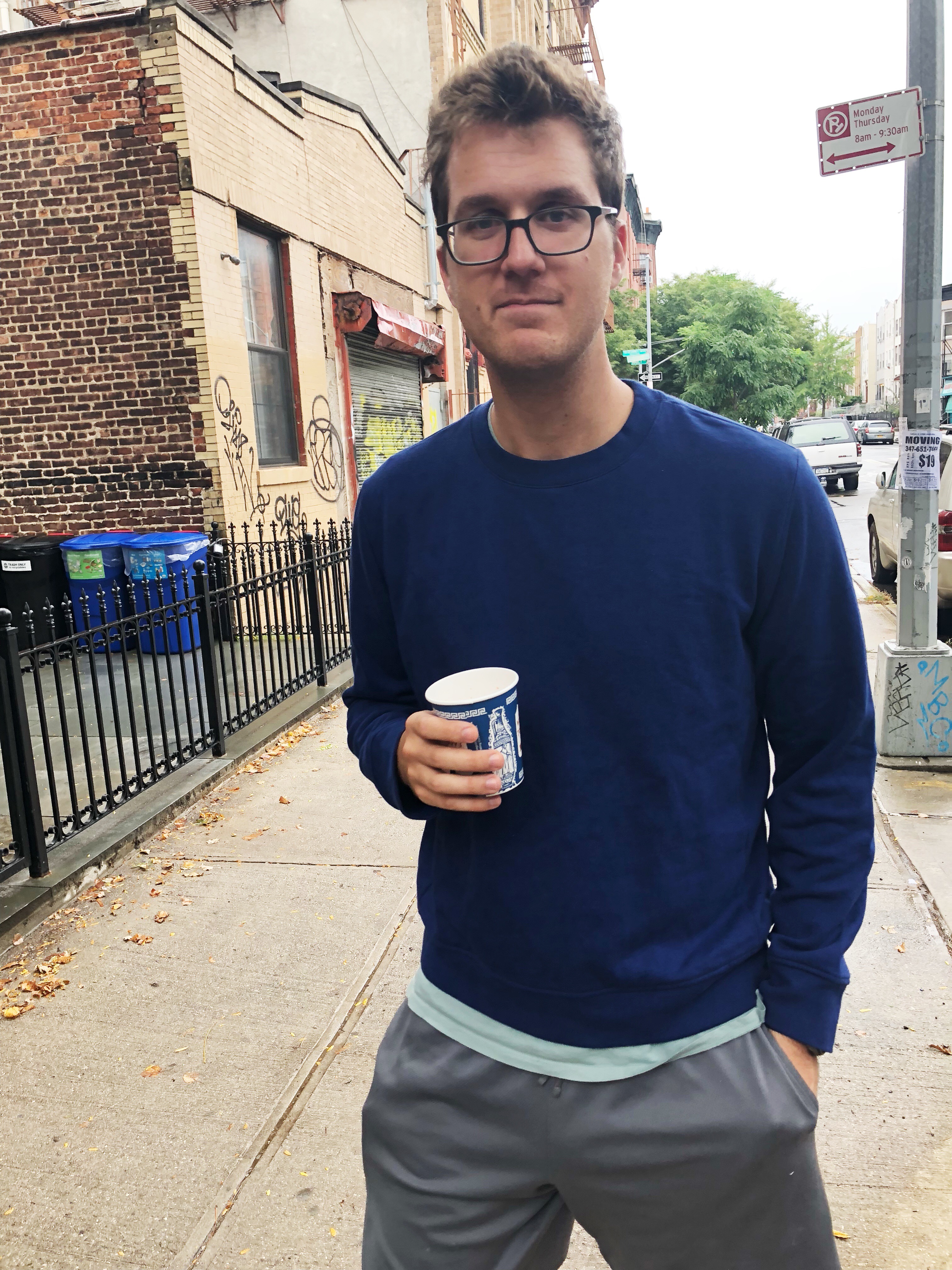 Robbie Sherrard